Spencer-She
The Blog
Welcome to the Spencer-SHE Journal! We hope you find the blog articles helpful as we try to share tips, business advice and helpful resources in our field. Never hesitate to reach out and suggest topics you would like us to write about!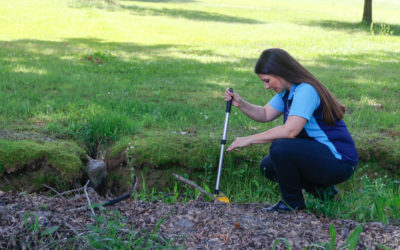 Prevention, preparation, and response to oil spills are some of the Environmental Protection Agency's top priorities. EPA's oil spill prevention program intends to prevent oil from reaching navigable waters and shorelines, and to contain the discharge of oil....
read more
Spencer-SHE is an all in one solution for your facilities compliance needs. Our mission is to make workplaces safer and healthier while protecting the environment for future generations. Our staff has over five decades of experience since our beginning in 1980.